As a Holistic Counselor and Mind-Body Medicine practitioner I have had a great success
helping people to get rid of a variety of emotional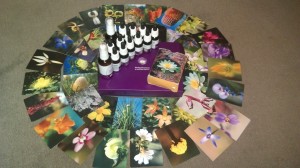 blockages, fears and other psychological problems.
I use a wide variety of techniques to quickly get to the bottom of the origin of psychological and emotional blockages and fears help my clients to clear them once and forever.
I have literally worked with hundreds and hundreds of fears and subconscious blockages, and strongly believe
there is not one issue that can not be approached using this method.
Below are the areas of life where my clients have had breakthroughs during sessions with me:
– Fears and Phobias (including pregnancy and birth-related),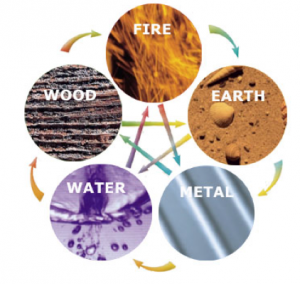 – Relationship Counselling
– Anxiety/Depression
– Post-Natal Depression
– Stress,
– Low Energy,
– Physical Pain,
– Weight Loss and Body Image Problems,
– Money Fears/Issues,
– Feeling stuck, lost and confused,
and many more.
Some of the tools I use during my sessions are:
– Vibrational Medicine(Multi-Dimensional Medicine)
– Three-In-One Concepts (Kinesiology)
– Living Flowers/Mind-Body Medicine
– Chakra Balancing
– Healing Sounds
– Colour Therapy
– Reconnective Healing
– Emotional Healing Properties of Essential Oils.
I believe that my clients already have all of the answers they are looking for inside of them
and feel really honored to be able to empower them to find them within.
My goal is to teach you how to use the tools I use during sessions in your daily life to easily identify
the limited beliefs and fears you have and be able to release then instantly.
If you truly want to get something resolved, I believe it is possible.
One-on-one session are available for Perth, Western Australia residents. Skype session are available upon request.
For more information and to book a session:
+61410827283