---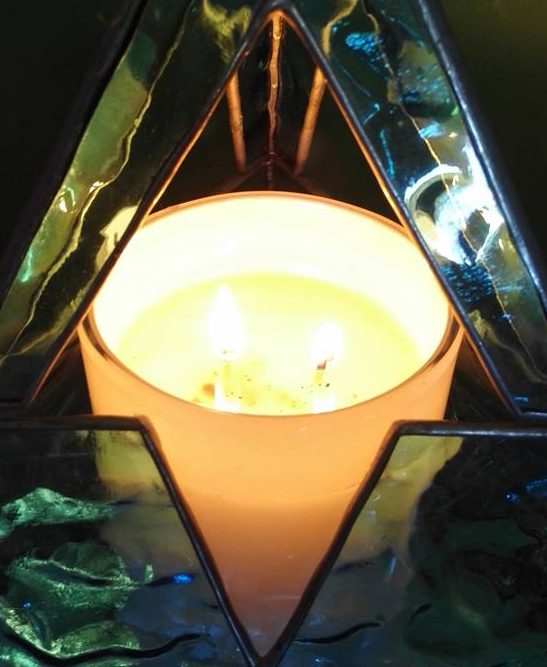 Finding Inner Harmony / Healing Naturally / Personal Development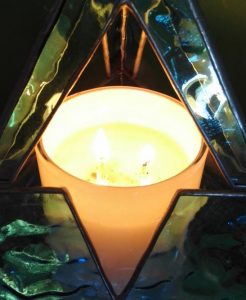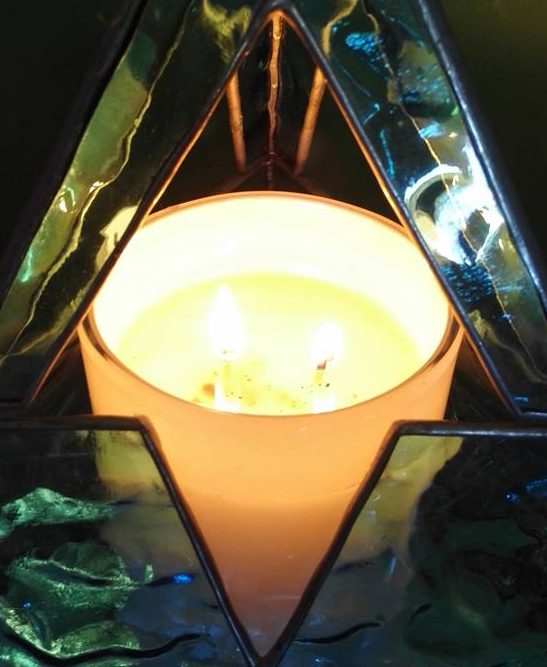 The School of Light Within
The biggest quest for anyone who is faced with a physical or emotional health crisis in life is finding a practitioner who is intuitive enough to not provide the answers, but instead be able to use various tools, techniques and remedies to help the client to find the answers from within to their most relevant questions and concerns.
By creating a team of practitioners with diverse professional backgrounds in natural therapies, who know each other really well, have a high level of trust and integrity amongst them and are committed to using every situation in life for personal reflection, growth and development, we believe we are capable of achieving that objective.
It is our strong belief that the client has the main role in their own healing,whereas we, practitioners, are there to help with overcoming the blockages and obstacles that come along the way.
The New  Holistic Modality we have put together, includes a combination of
Holistic Counselling and Mind-Body Medicine (Living Flower Essences),
Aromatherapy-Certified Pure Therapeutic Grade oils are picked intuitively by a practitioner to be used aromatically, to help you shift
through the emotional blockages along the way
Multi-Dimentional Medicine-

Modality developed in Russia by an astrophysicist, Ludmila Grigorievna Puchko, that teaches how to restore our body's inner
ability to heal itself. It is a unique blend of the Eastern and Western traditions. The main emphasize is placed on the fact that
everything that happens in our physical body is directly affected by the six subtle bodies. According to the author, all of the physical
symptoms are actually a manifestations of the disturbances in the subtle bodies that
have been their for years and sometimes decades.
The method involves requesting/teaching the client to request from the subconscious part of the brain the reasons behind
physical and emotional disbalances and liquidating those reasons, thus restoring the body's ability to heal itself.
Some of the deep possible reasons are:

blockages in the meridians, blockages in chakras, negative emotions, birth trauma, pregnancy complications, early childhood
negative imprints, disturbed connection with one/both parents, negative impact of external environment(pollution, electrical
devices, radioactive frequencies), viruses, bacterial infections, parasites,  subtle bodies underdevelopment/damage,
nutritional deficiencies, organ pathology, consequences of physical trauma/operation, stress etc.
Kinesiology (Three-In-One Concepts),
Sound Healing
Reconnective Healing
and a few others.
It is designed for those who are willing to look into the deep underlying causes of their emotional and physical symptoms,
thus restoring the inner ability of the body to heal itself.
The main idea of our multi-practitioner practice is to combine the unique knowledge of all four practitioners, if needed, including:
Kinesiology specialist,
Theta Healing and Massage specialist,
Multidimensional Medicine specialist and
Holistic Counselling and Mind-Body Medicine specialist/ Aromatherapy specialist)
To provide complex ongoing sessions for clients that do not involve going to separate practices and to allow clients to experience the benefits of all of the above modalities specialists working together as a team, using the client's body, as the main tool of identifying the main blockages, best ways of addressing them and best remedies to process with along the way.
We have designed a unique algorithm that allows to not only list all of the areas of focus, where a healing is needed, but also includes testing for minerals/vitamins/tissue salts/digestive enzymes deficiencies, using the wisdom of the body (through the muscle testing) and resolving the emotional reasons behind body's ability to absorb them from food.
Some of the examples of the issues that can be looked into during the sessions are:
Fears and Phobias (including pregnancy and birth-related),
Difficult Relationships,
Anxiety/Depression,
Post-Natal Depression,
Stress,
Low Energy,
Physical Pain,
Weight Issues and Body Image Problems,
 Money Fears/Issues,
 Feeling stuck, lost and confused and many more.
We believe that the client already have all of the answers they are looking for inside of them and feel really honored to be able to empower them to find those answers within.
Our goal is to teach you how to use the tools we use during sessions in your daily life to easily identify the limited beliefs and fears you have and be able to release them.
If you truly want to get something resolved, we believe it is possible!
For more information about us, go to www.wellnesspuzzles.com/team
To register for the upcoming events and clinics or to book the initial diagnostic consultation,
you can contact us in one of the following ways:
Phone: Marina 0410827283
Email: Marina@WellnessPuzzles.com