---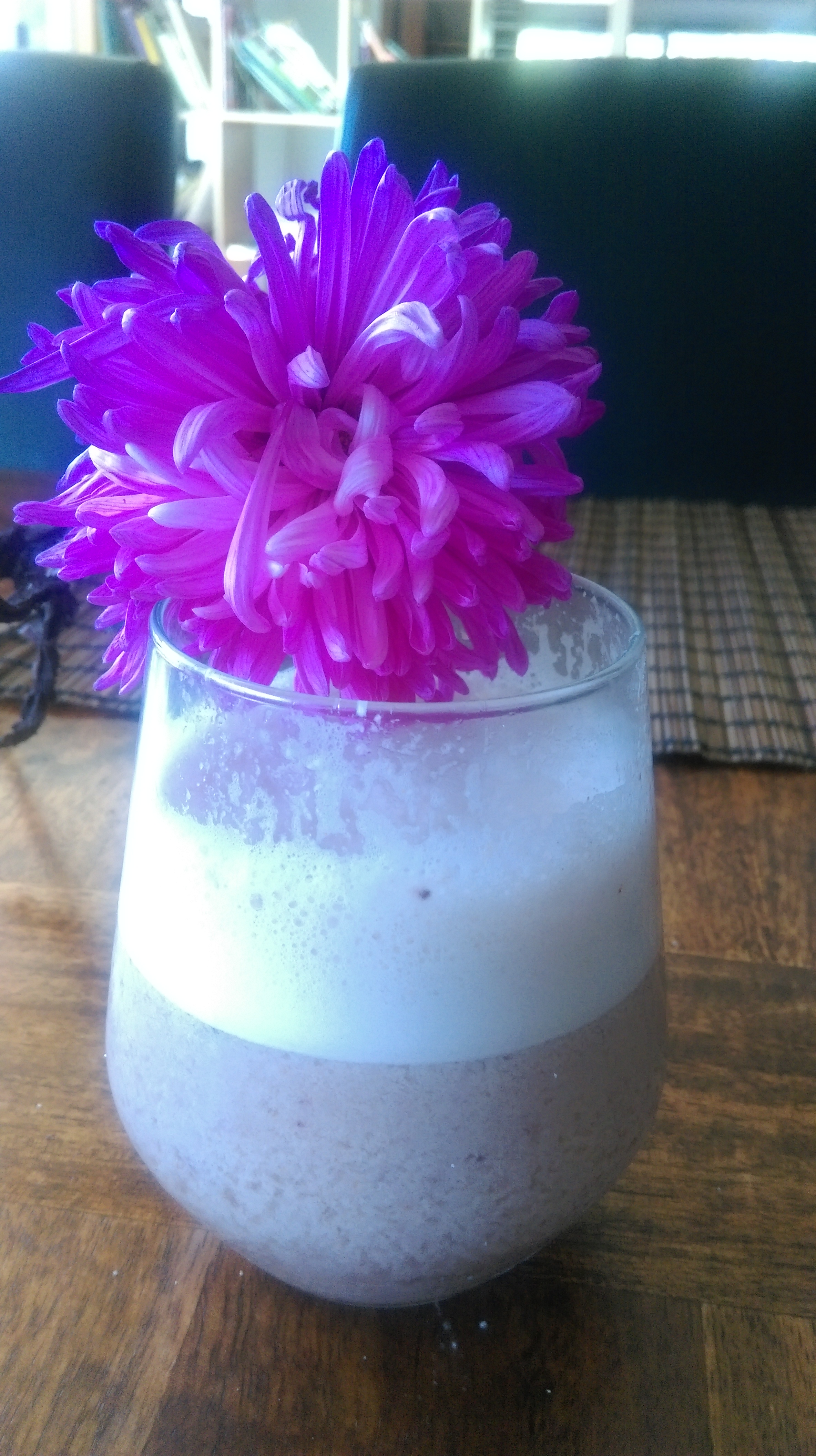 Birthing and Raising Healthy Kids / Healing Naturally / Wholistic Nutrition
Today non-dairy alternatives to cow's milk products are becoming increasingly popular due to more and more people realising that they might have a food sensitivity/allergy to cow's milk.
So, today I would like to share my favourite (really easy and affordable) recipe of a nut milk. It is full of nutrients, takes minutes to make, tastes so much better than the packaged kind and costs a lot less than the fancy one from the health shop.
So, all you need is:
1 cup of almonds or any other nuts of your choice(macadamia or cashew)
4 cups of filtered water (4cupsx2, if 2L are required)
1 pinch of salt
3 large pitted dates
1/2 tsp of vanilla extract
1 Tsp of coconut syrup/maple syrup(optional-for some extra sweetness)
1/2 tsp of cinnamon(optional)
1) Blend all of the above for 4-5 minutes in any blender you have. I'm currently actually using the most basic Bauer blender and it works just fine.
2) After all of the nuts have been blended completely, put the mixture through either a nut milk bag or a strainer.
3) If 2L are needed, I double-blend my nuts. Which means you repeat the blending of another 4 cups of water with the SAME nuts until the desired consistency is required.
4) Add the 2 portions of milk together, as the second one tends to be not as sweet as the first one.
Well, that's it.
5) The milk
will keep in the fridge for up to 2 days.
Can be used in a porridge, smoothy, hot drink etc.
I blend it with couple of bananas and 1/2 cup of berries as a quick afternoon snack/breakfast for my kids.
My personal favourite is to add either 1/2 tsp of matcha green tea powder or cacao and warm it up a bit for that delicious creamy treat at the end of a very long da
y.
Wait, there is more! The remaining nuts can be used as a base for the flourl
ess cookies/muffins. So, you actually get 2L+a baked treat out of just 1 cup of nuts. How cool is this!
Bon Appetite!